Introducing the first completely self-contained protection system for the drivers of winch snow groomers. No driver input required !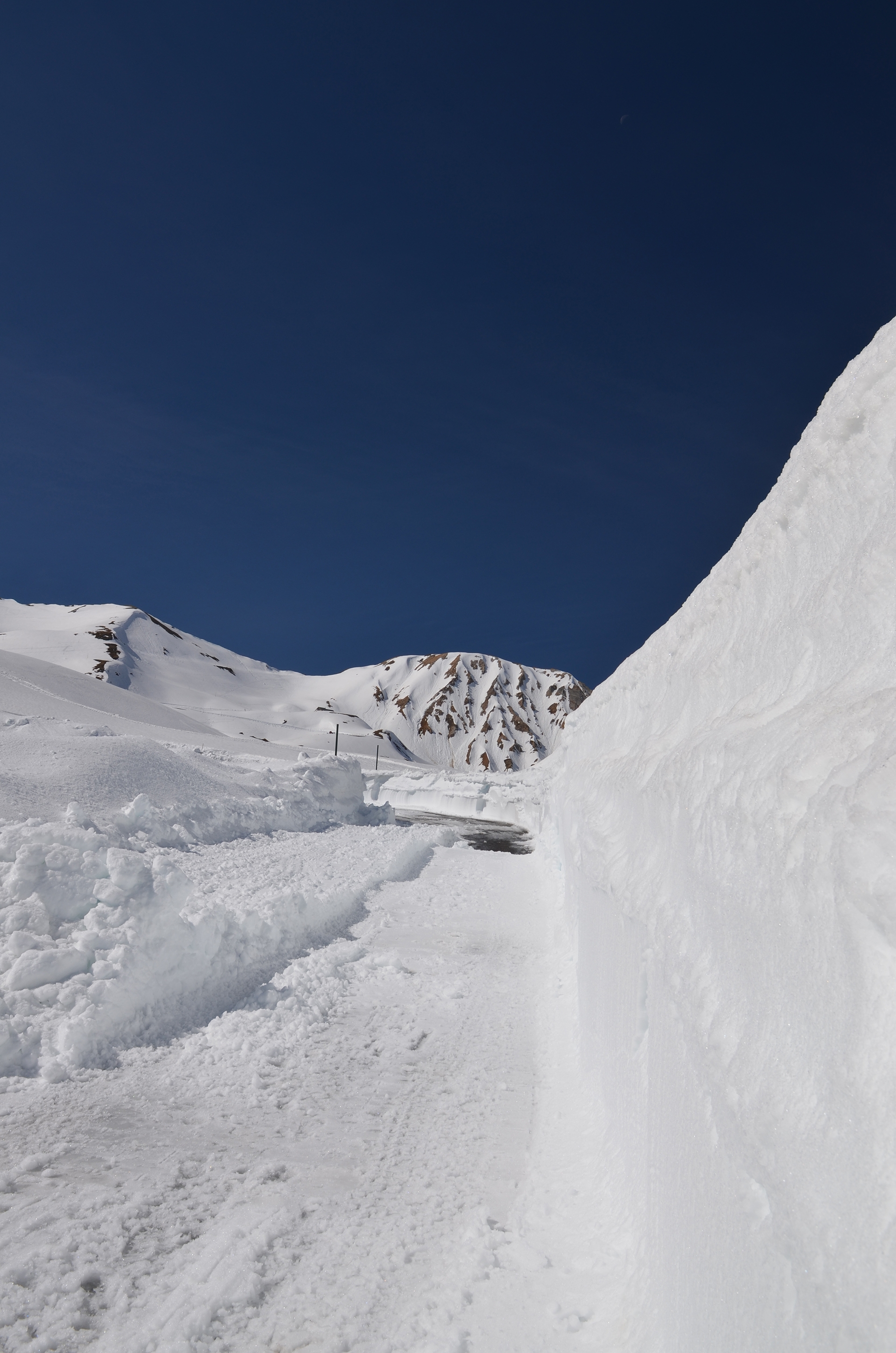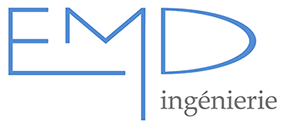 ABOUT US
L
EMD1 ingénierie is a single-member simplified limited company (SASU) located in Grenoble. 
It was created in 2013 and has a share capital of €  49200 €.
The Company operates on the mountain sector and specialises in the safety of lone workers and their vehicles.
It also offers consulting services in the fields of expert investigation, engineering and industrialisation.
EMD Ingénierie was created out of a desire to build on ten years of experience in the mountain and snow grooming environment.
This new company also leverages on over 20 years of experience in engineering and development of industrial products in particular the creation of ATP  Montage in 1993, a company which is still in business, followed by the creation of SNOWsat, also still in operation, which develops GPS navigation systems for snow groomers.
1 Etude Montagne Développement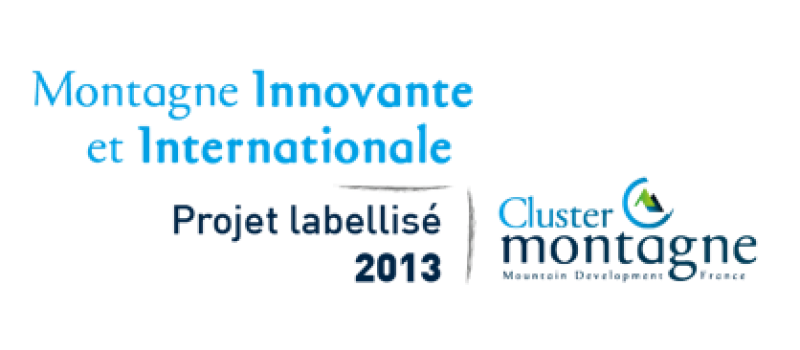 SUBSCRIBE TO OUR NEWSLETTER